Why do walls crack?
Leading causes of wall cracks
Wall cracks can appear in your home for a wide variety of reasons. To repair them and stop them from returning permanently, understanding the reason they've appeared and removing their root cause is a must. If you're wondering why cracks have appeared in your home, here are some of the top reasons.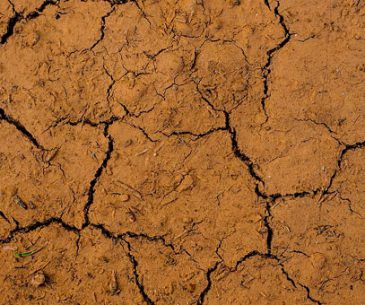 Wall Crack Reason No. 1:
Reactive Clay Soils
A major cause of wall cracks is reactive clay. Reactive clay soils expand or contract as seasons change throughout the year. They expand in the presence of moisture and contract as they dry up during hotter months.
If the soil under your home expands and contracts evenly, you may not get wall cracks in your home. But if the soil under your home expands or contracts unevenly, your home's foundations may undergo an immense amount of stress. In turn, your home will develop internal and/or external wall cracks.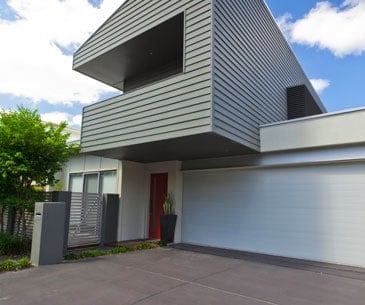 Wall Crack Reason No. 2:
Additional Loads
Wall cracks appear when a home's weight goes beyond what it was constructed to take. As a home gets heavier with additional loads (such as wall extensions), the force upon the structure's foundation and the soil upon which it sits increases.
If this force happens to be unevenly directed or distributed, it can have a devastating impact upon the structure. Wall cracks are just the beginning.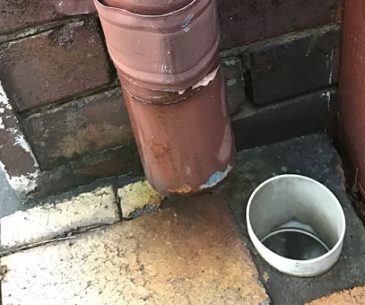 Wall Crack Reason No. 3:
Poor Drainage
Poor drainage is a major cause of wall cracks. Unconnected pipes, broken drains and leakages allow water to find its way into the soil under your home. Over time, the ground becomes unstable due to soil erosion.
Voids in the ground and aeration of the soil may have developed underneath your home. They cause instability in your home's foundation and in turn, cracks in your wall.
Wall Crack Reason No. 4:
Poor Workmanship
Wall cracks can appear when your home's been poorly designed and constructed. If builders and contractors have built your home in a hurry, they may have cut corners and used a lot of shortcuts.
They may have neglected to compact the ground on which your home was built or neglected to install quality drainage which leads to soil erosion. Unstable ground means an unstable foundation resulting in wall cracks.
Wall Crack Reason No. 5:
Expanding Materials
Wall cracks can appear when brickwork expands. Some clay bricks can expand up to several millimetres per year as they age over time. This expansion creates lateral force and if it isn't controlled correctly it causes wall cracks to appear.
Wall cracks can also appear in concrete walls. As concrete ages, it can shrink and deflect.
Need your
wall cracks

checked out or fixed now?
If your home has wall cracks and you suspect the reasons given on this page are to blame, we'd be happy to visit to confirm.
Our inspections are free of charge and we can't wait to help you out.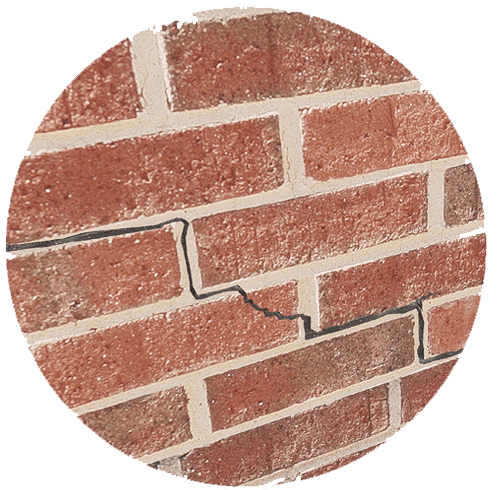 of wall cracks in Australia
Thermal Movement
Water Erosion
Settlement

Traffic & Construction Sites Vibrations
When you work with us, we promise
Free structural inspections
We take a look at your home's cracked walls at no charge.
Personal, friendly service
We'll treat your home as if it's ours.
Simple, transparent quotes
Our quotes come with easy to understand computer-generated drawings that detail our proposed solution.
Minimal disruptions to your life
Repairs to your cracked walls shouldn't take more than a day.
Minimal disruptions to your home
We don't use underpinning and we don't knock down walls.
Affordable pricing
We aim to offer the most competitive prices around. If our price isn't the lowest, we promise to beat any like for like quote by 5%.
Permanent fixes
We're thorough in what we do, cracked walls we fix will stay fixed.
10-year warranty
In the rare case the wall cracks come back, we'll be back too, at no extra cost.
Book a FREE inspection of your cracked walls today!
Book a FREE inspection of your wall cracks today!
A resource collection of articles, tips and advice