Cracked single storey Brisbane bungalow with brick veneer repaired
---
Our Brief
Constructed in the early 1980s, this single storey Brisbane bungalow with a brick veneer had subsided. Step cracks had formed throughout the structure's veneer and were clearly visible from the outside.
Deeply concerned about the structural integrity of their home, they requested an immediate inspection and remedial action, which we were happy to do. The owners contacted us after looking into concrete underpinning and other exorbitantly priced solutions.
---
---
Our Challenge
After an inspection of the single storey bungalow, we discovered its problems were similar to that of many other Queensland homes.
Since the early 1980s, it has become increasingly common for Queensland builders to construct homes on top of concrete slabs poured directly against the ground. These homes do not have supporting piers. Instead, they use edge beams to carry structural load and transfer it into the ground for maximum stability.
This is a fine technique, if the moisture content of the ground remains consistent to help the structure maintain its integrity. However, in the case of our client's single storey home, multiple Queensland droughts over many years had caused the soils and clays surrounding the slab and its edge beams to recede.
Voids had appeared under the edge beams, especially at the corners. Without stable ground to carry the single storey bungalow's structural load, damage had occurred throughout the house.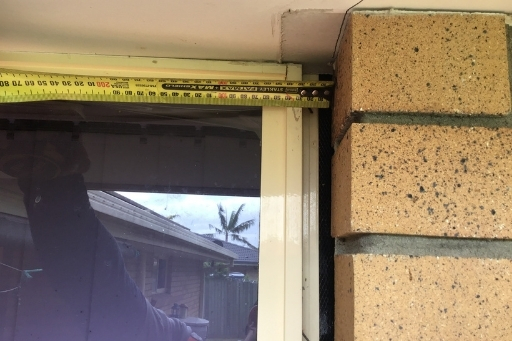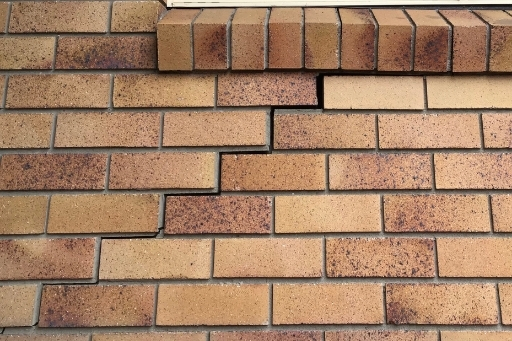 ---
---
Our Solution
Our first priority was to fill the voids to stabilise the soil at the concrete slab's corners and edge beams. We also had to decrease the effects of shrink and swell of the clays and soils.
The recession of soil gave us easy access to the side of the slab and the voids underneath. By injecting our very own geopolymer resin, GeoPoly™, into the voids we were able to fill them as well as stabilise the clays and soils.
This evened up the single storey bungalow's structural load and halted any further structural problems from occurring.
---
---
The Outcome
As our GeoPoly™ did its work, the cracks and gaps in the brick veneer of the single storey bungalow closed up. We completed the project in a day.
From there, our client was able to remove any severe damage to the brick veneer. Cosmetic repairs to the brick and/or gyprock surfaces throughout the house were relatively easy for them.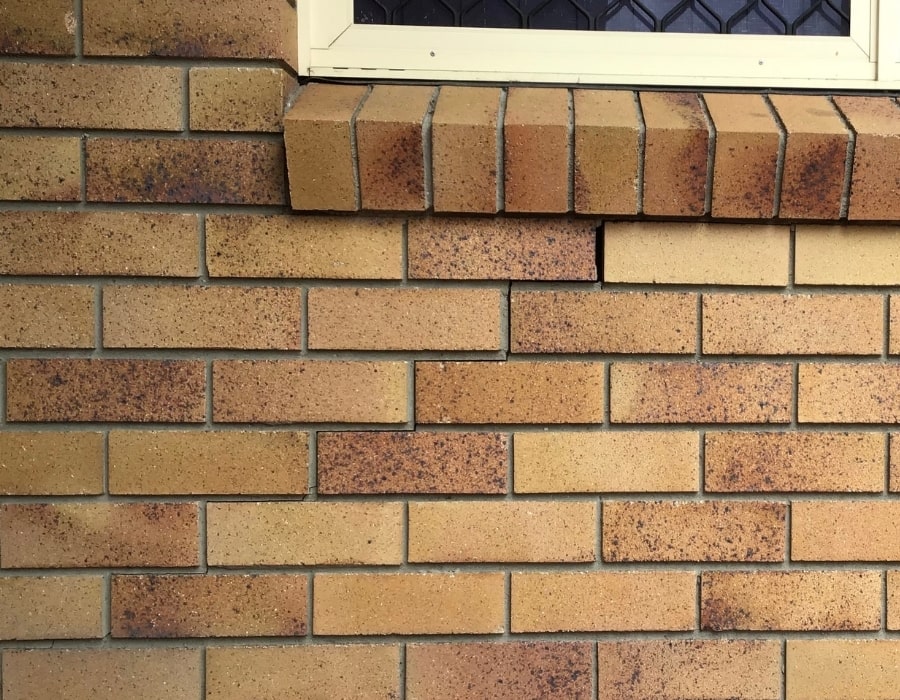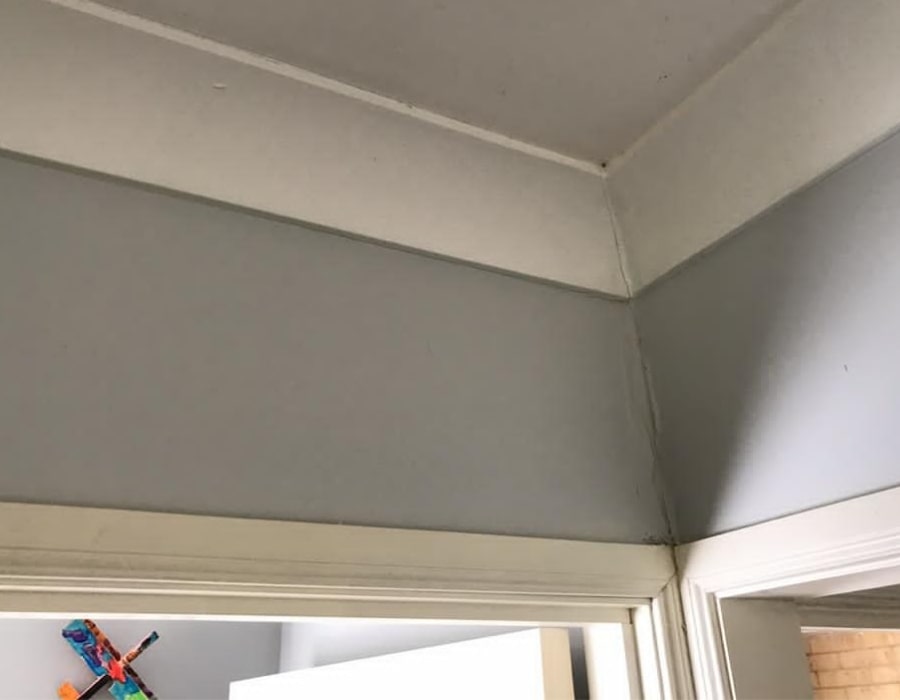 Our client had been quoted hundreds of thousands of dollars to use concrete underpinning to repair their single storey home. But with our help, they only spent a tiny fraction of this.
Our client now has true peace of mind, knowing their single storey bungalow will be stable for decades to come.
---