Back to previous projects
Sinking Morayfield home built on waffle slab releveled
Our Brief
Over a few years, the tenant of this Morayfieldey home in northern Brisbane had noticed more and more structural issues appearing throughout the building.
Horizontal wall cracks in the brickwork, both inside and outside the building, appeared first. Not long after, cornices inside the house began to separate. Then the floors started sloping, making the tenants feel as if they were walking up and down hills.
Concerned, the tenant raised these issues with their real estate agent. After considering a wide variety of building and engineering options, the agent contacted Buildfix for expert help.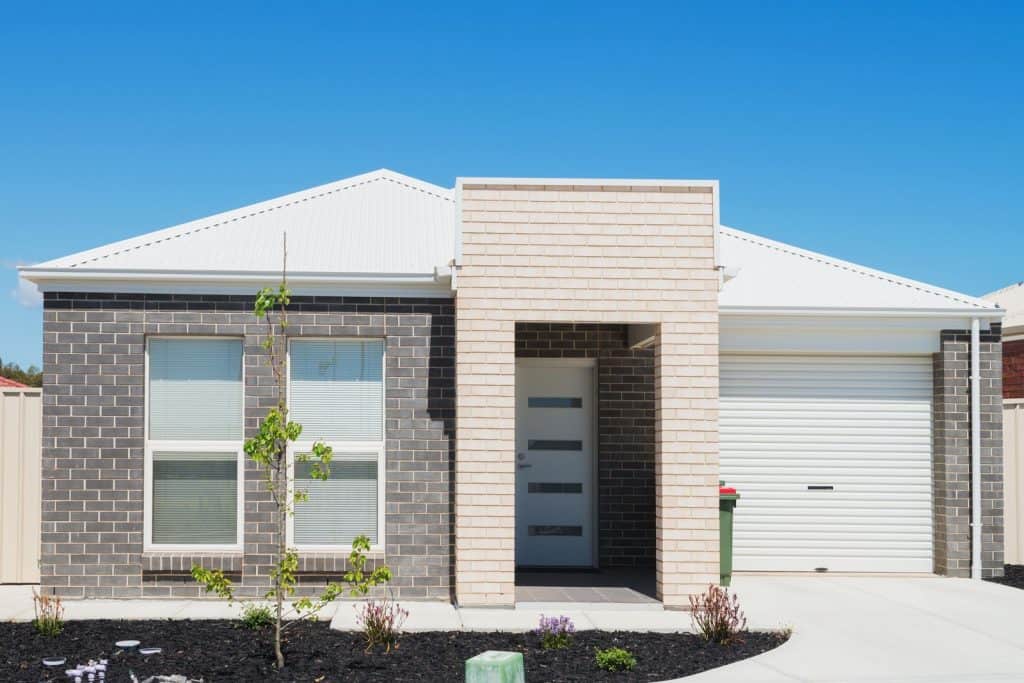 ---
---
Our Challenge
Upon arrival, we learnt that the house was only 15 years old. For a house so new, structural problems of such a nature are extremely serious. We immediately determined the house was sinking at an alarmingly dangerous rate.
As we investigated, we discovered the house had two major problems.
Firstly, the house had been built on a waffle slab that wasn't distributing its load evenly. Instead, the load was being distributed over small strips, only about 10cm100mm in width each. Very little of the waffle slab was resting on truly solid ground. Only the edge beams of the waffle slab rested properly so the building was sinking fast.
Secondly, we discovered unusually large voids under the waffle slab. We observed the ground hadn't been compacted and compressed properly. As a result, the soils were weak and couldn't resist downward pressure. Footings were much shallower than usual and there was also an absence of binder in the soil.
This implied the original contractors had been in a hurry and had tried to cut costs and take shortcuts. The waffle slab design was flawed and building of the house had started without the necessary preparation.
---
---
Our Solution
As the ground was so unstable, the first thing our engineers had to do was increase the bearing capacity of the ground. We needed to fill the huge voids under the waffle slab as well as stabilise the ground under its load bearing beams.
To do this, we strategically drilled tiny 1mm access holes in multiple locations along the junction points of the waffle slab's beams. This gave us access to all the right spots.
Using lances, we injected our proprietary geopolymer resin solution, GeoPoly™, through the access holes deep into the ground. This filled the voids and helped increase the load bearing pressure of the soil.
---
---