Sinking house extension underpinned and releveled
---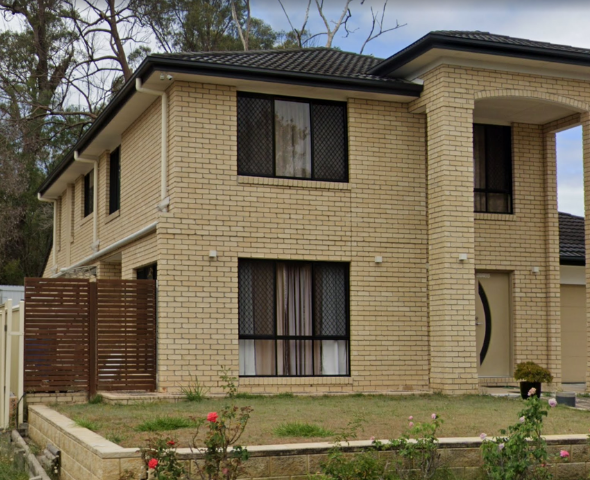 Our Brief
The original structure of this double-storey Western Sydney home was in good shape for its age and showed few problems.
During the early 2000s, the owners constructed a single-storey extension at the rear of the house to accommodate their growing family.
Naturally, after construction, the extension developed some minor cracks, and the owners first put them down to the regular settlement. However, over the proceeding years the cracks became larger and it became obvious the extensions was sinking. After twenty years, the homeowners grow tired of watching their extension sinking deeper into the ground - so they called us to investigate and remedy.
---
---
Our Challenge
Like most suburban houses, a sizeable 10,000-litre water tank sat at the side of the house next to the extension. During our investigations, we discovered overflow drainage was not connected, and water had been spilling underneath the extension for twenty years.
The overflow from the rainwater tank allowed the extension to sinking more than 100mm.
---
---
Our Solution
Eroding soil under the extension was causing it to subside.
Our number one priority was to fill the voids formed from the soil erosion and underpin the extension. To do so, we injected our own innovative ground stabilising solution, GeoPoly™, under the house extension, directly into the voids. This instantly strengthened the soil under the house and gave it a firm foundation to sit upon.
From there we could continue to lift the structure.
---
---
The Outcome
Within a couple of hours, the extension was re-levelled. The large gap in the wall closed up as if nothing had happened. Inside, the floor was level once again after twenty years of sagging. The water tank was slid back into place and reconnected by the homeowner's plumber.
The owner was so happy with our work that we could save the sinking extension of his house and relevel it in just one day.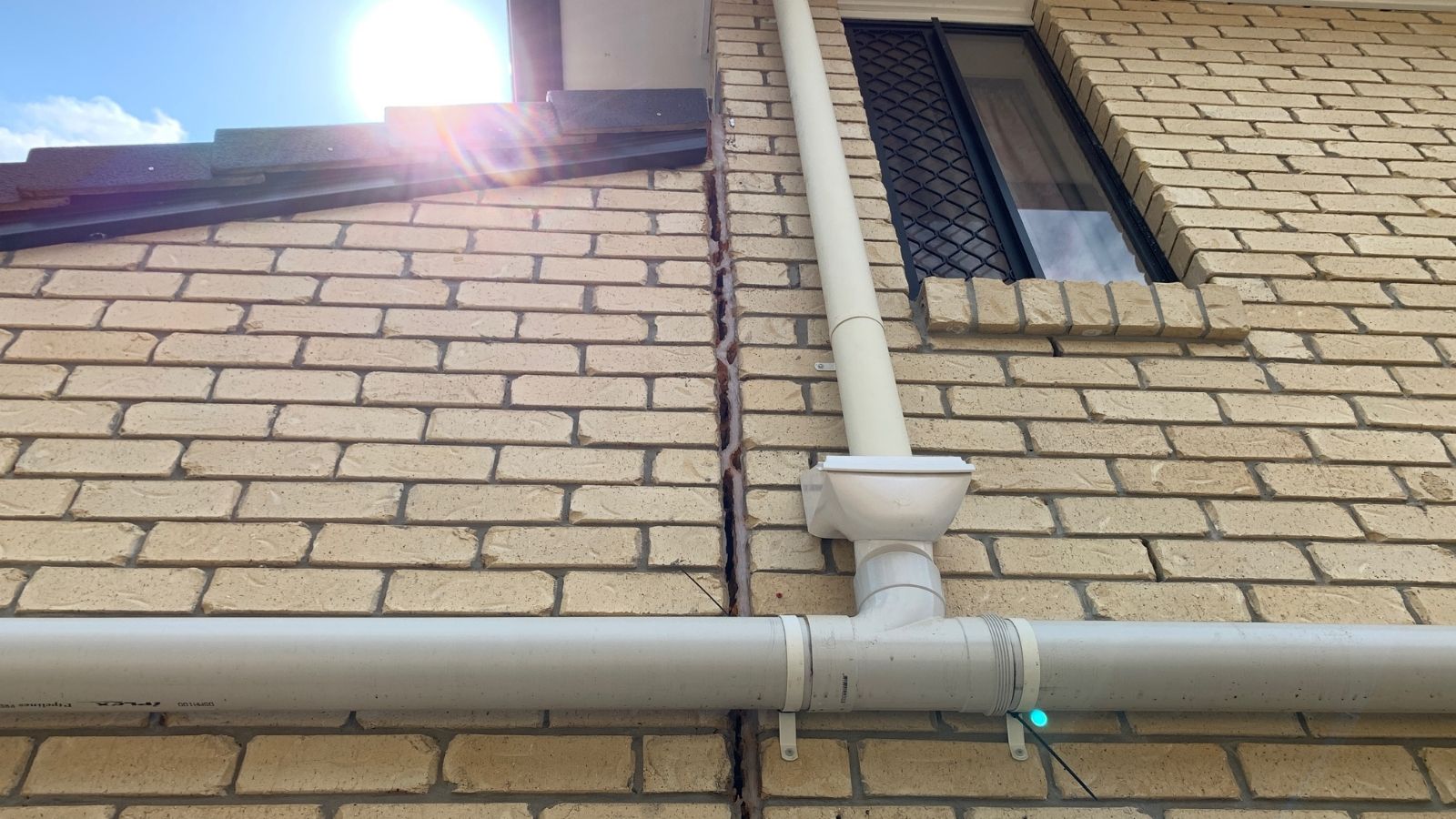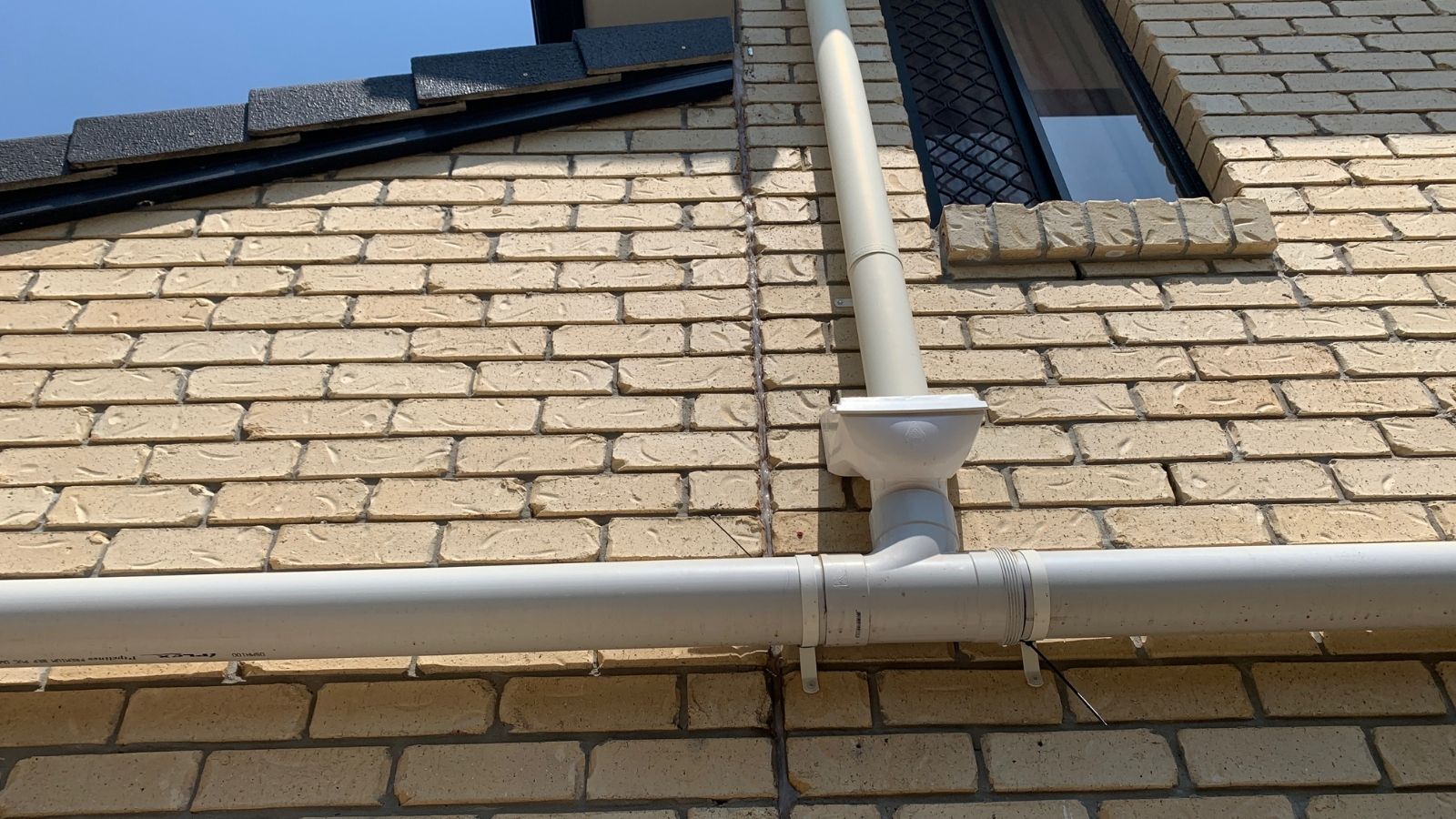 ---