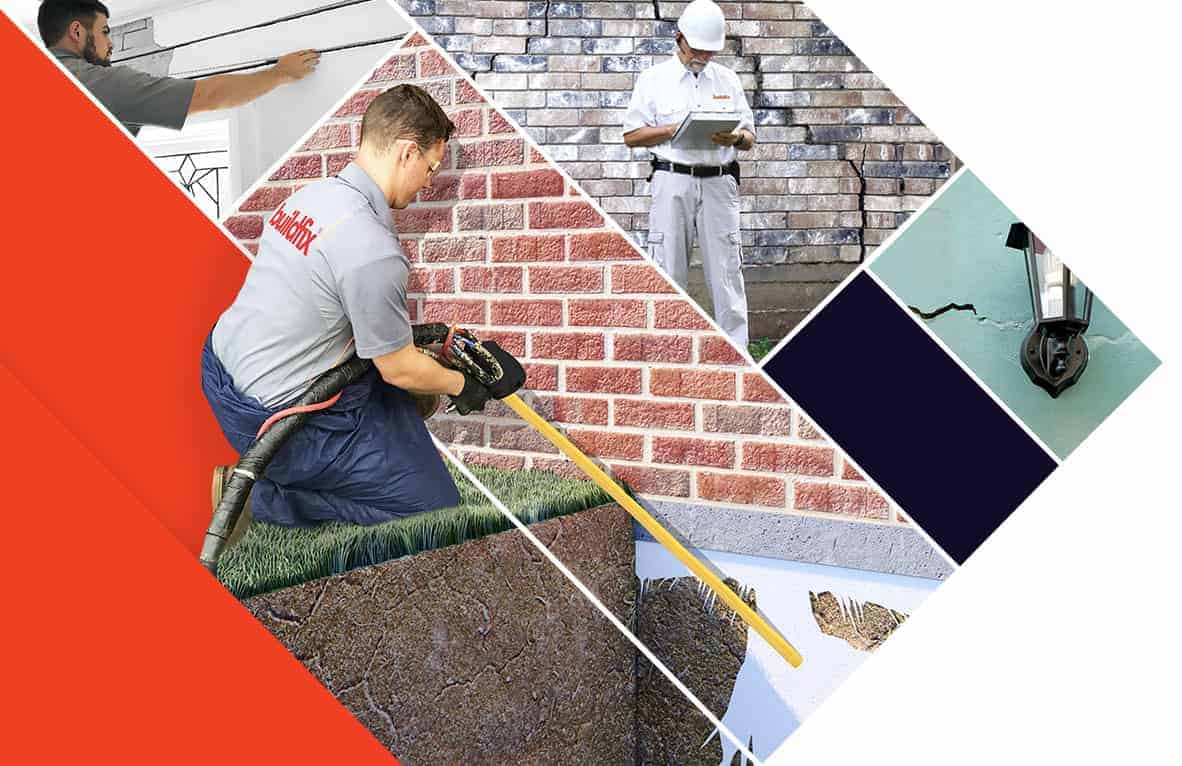 We're the experts in structural repair for homes
Don't just take our word for it
Our repair solutions are affordable, typically completed within a day or two and best of all, permanent.
Our engineers, builders and technicians are committed to the structural integrity of your home.
Here at Buildfix, we care about buildings – a lot! We've helped thousands of customers all over the country to repair their homes and workplaces.
When it comes to home repairs, our team of qualified structural engineers, licenced builders and technicians are fully committed. Committed to your safety and the safety of your family. Our team will go further than anyone to restore the structural integrity of your home, for good.
To this date, we've completed over 5000 structural repair projects to the satisfaction of thousands of Australian homeowners. With over 95% of our projects completed in under a day at affordable prices, we're confident and proud to say we're the experts in structural repair.
We use modern, progressive techniques as well as the latest innovations and technology to carry out your home's structural repairs.
How our structural repair team works

Having your home repaired is a simple, step-by-step process.
If you're concerned about structural problems in your home, start by booking an inspection.

   

Book an Inspection

We understand you're busy, so we'll try and organise a visit to your home at a time that works best for you.

   

Diagnosis

When our engineers arrive, they'll analyse your house to find the source of the structural problems. They'll explain what's really going on.

   

Quote

Our engineer will give you a quote on the spot. We follow it up with a formal quote accompanied by computer-generated drawings detailing our proposed solution.

   

Structural Repair

If you're happy with our proposal and price, we'll arrange a time to fulfil your structural home repairs. You only pay after repairs are complete.
Your home is your most valuable asset so it's totally natural to be a little worried and unsure about what to expect from us. Be assured you'll get:
To book a FREE inspection, give us a call on 1300 854 115
To book a FREE inspection, give us a call on 1300 854 115
How Buildfix can save you
thousands of dollars
We've refined our structural repair methods using the latest techniques and have innovated technological solutions for our customers from the ground up.
Our proven techniques can save our customers thousands of dollars and we can guarantee repair works for up to 10 years.
A resource collection of articles, tips and advice